First and foremost,
organization in Asia
Bridging the gap between Asia and the rest of the publishing world, the ACSE provides a unified & leading platform to equip Asian editors and scholars with the latest industry knowledge; effective editorial workflows; technical tools; professional training alongwith ethical guidelines which enable them to face existing and future challenges of scholarly publications.
Who we are

---

A Council of industry professionals and publishing experts, aiming at the advancement of the Asian scholarly publishing community by promoting best publishing practices, defining standardized editorial procedures and guidelines, disseminating intelligent information, and the latest industry tools & solutions among its members.

Vision

---

Our vision is to be recognized as the most reliable organization that provides an active forum for the scholarly publishing community and professionals where they can discuss, explore and find solutions to current and emerging issues in scholarly communications.

Mission

---

Our mission is to connect professionals, advance the scholarly publishing ecosystem, develop innovative resources, disseminate intellectual information and collaborate with regional and international organizations to represent the scholarly and professional publishing community of Asia around the world.

Code of Conduct

---

The ACSE Constitutional Articles are current as of January 2022 and include all changes adopted through that date. Constitutional Articles may only be changed upon approval by the Board of Directors. Changes must be processed through the responsible unit and be accepted by the unit's sector before consideration by the Board of Directors.

Download ACSE Constitution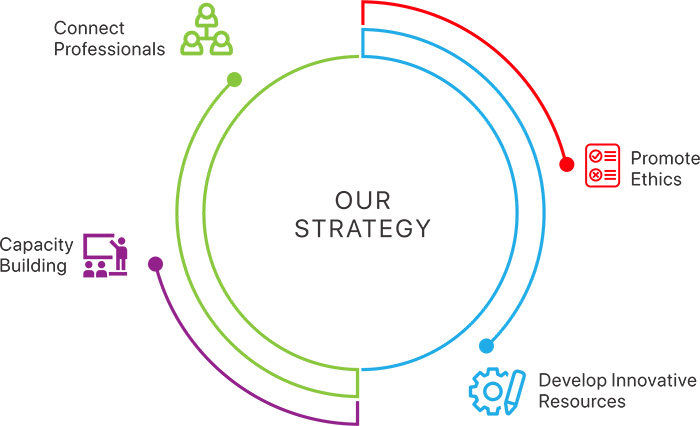 Our Core Values
Through our core values, we lead, guide, and focus on the ways to
adapt to the local needs of the scholarly publishing community.
Networking

Offers an excellent opportunity for peers to network, engage, and reconnect with old connections while building new contacts globally

Collaboration

Boosts professional skills via strategic collaboration with recognized organizations that pave the ways for raising the standards of scholarly publications internationally

Training

Provides learning opportunities to develop more skilled, informed, up-to-date, and motivated editorial staff and individuals through our capacity-building programs

Dissemination

Supports a platform for researchers and editorial staff to share their novel ideas and exchange expert opinions globally in all fields of academia and scholarly publications
Board of Directors
Asian Council of Science Editors operates through skilled, experienced, and active industry professionals, who are responsible for providing strategic directions and solutions concerning council matters.
Former Board Members
Asian Council of Science Editors would like to thank the following members for their time, dedication, and great accomplishments during their term.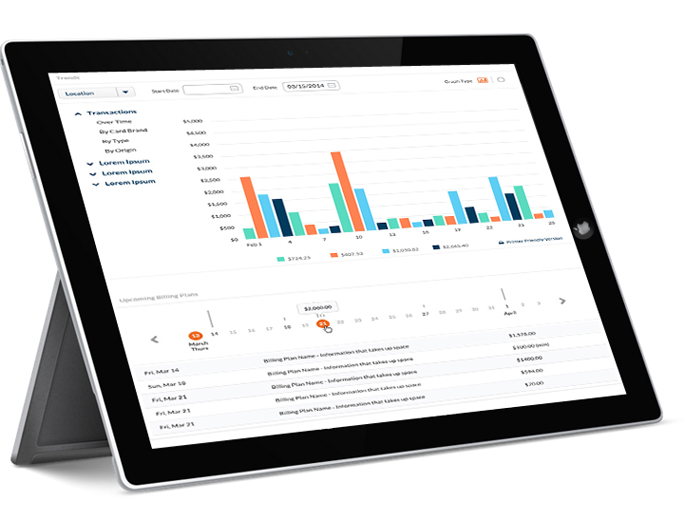 Join as Ambassador
The Asian Council of Science Editors (ACSE) provides an effective platform for the Asian academic publishing community to discuss their editorial problems, offer them training opportunities, and help them publish their academic journals with best publishing practices. In 2018 the council launched an Ambassador program to fulfill its mission to educate, equip and advance the Asian scholarly publishing community by appointing ACSE experts as ambassadors at a regional level.
Join us
ACSE Ambassadors
The ACSE activities and objectives are well supported by a diverse group of energetic Ambassadors who help spread its mission to connect the Asian scholarly community with sister organizations and provide them access to timely guidance and learning.
International Collaboration
The ACSE works with a strong focus to establish industrial partnerships and collaborations with many societies and associations who are engaged in training and promoting best practices in scholarly publishing industry. We believe that along with many other benefits, forging collaborations with these organizations would also help us to connect the Asian publishing industry with the international publishing world.