About the ACSE Conference
The ACSE hosts an annual collegial gathering of editors, reviewers, researchers, librarians & publishers from Asia region to learn latest innovations, build new connections, discuss important issues of scholarly publishing community and explore their best possible solutions.
Where
Virtual by Zoom Meeting App.
When
Saturday
21 August, 2021
Organizing Committee
Meet our proficient Committee Members
Pandemic Driven Scholarly Publishing: Ways to Ensure Future Resilience and Sustainability
Timezone: Gulf Standard Time (GST)
The ACSE offers the following short courses at the Annual Conference in August 2021 to gain crucial knowledge and take home applicable skills. These courses are taught by industry experts and renowned consultants who understand the complexities and nuances of scholarly communication.
Short Course
Journal Management with Effective Editorial Procedures
Short Course
Journal Publishing Practical Guidelines
Short Course
Ethics in Modern Publishing
Exceptional Contribution Award
for the
Most Innovative Industry Solution/Idea during Pandemic
Innovative ideas, programs, technological solutions, revised/modified procedures, new strategies, all of what can pave ways for scholarly publishing during this pandemic
Sponsors












Collaborators










Newsletter
If you are not currently on the ACSE mailing list and would like to be kept up-to-date with ACSE conference news or sponsorship opportunities, then please subscribe.
Exclusive Event Gallery
Brand Events of the ACSE at a glance
Testimonials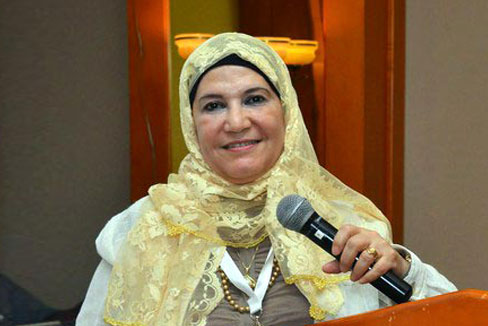 Dr. Mona M. El-Husseiny
Ibn-Sina National College for Medical Studies, KSA
The congress was a huge success (everybody agreed); and what was invaluable to me is getting charged up with interaction to passionate practitioners under one roof.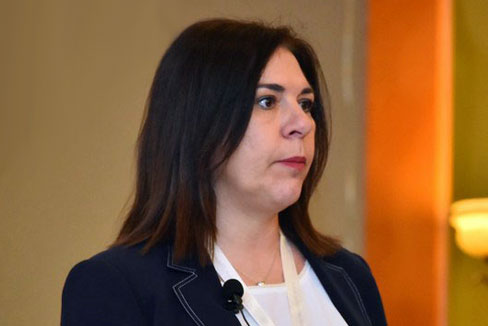 Prof. Maria Gazouli
University of Athens, Greece
I was amazed by the variety of research topics & technical tools for publications. I enjoyed networking with a number of peers and scholars.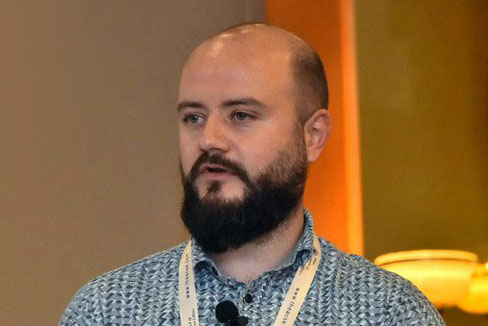 Dr. Mumin Alper Erdogan
Izmir Katip Celebi University, Turkey
If you want to grow professionally, with all the essential skills and expertise, the ACSE Annual Conference is what you are looking for.
---
Contact Us
Get in Touch with us! We'll do our best to help you
Address
112, Al-Noor Building, Deira Dubai, U.A.E
Your message has been sent. Thank you!