About our Annual Meeting
The ACSE hosts an annual collegial gathering of industry experts, editors, policymakers, technologists, librarians, publishers, and everyone involved in the scholarly publishing ecosystem from around the globe to discover & disseminate the latest innovations, build new connections, discuss important issues of the scholarly publishing community and explore the state of the art solutions.
Where
Virtual by Zoom Meeting App.
When
Sunday
21 August, 2022
Organizing Committee
Meet our proficient Committee Members
Meeting Agenda
Timezone: Gulf Standard Time (GST)
The ACSE offers the following short courses at the Annual Meeting in August 2022 to gain crucial knowledge and take home applicable skills. These courses are taught by industry experts and renowned consultants who understand the complexities and nuances of scholarly communication.
Short Course
Journal Management with Effective Editorial Procedures
Short Course
Journal Publishing Practical Guidelines
Short Course
Ethics in Modern Publishing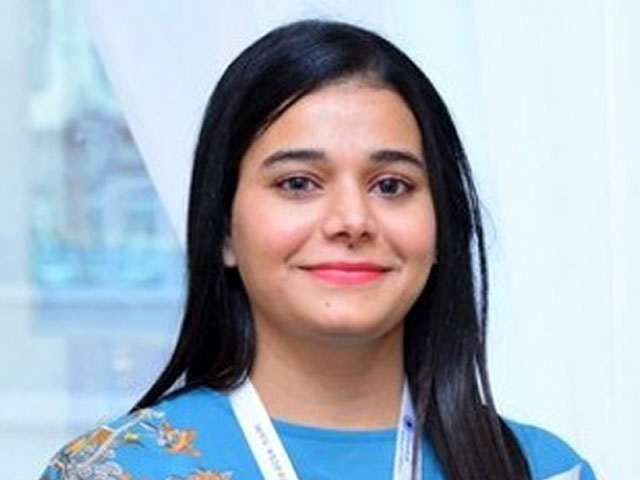 Greetings and Meeting Regulations
Maryam Sayab | Professional Development Manager – The ACSE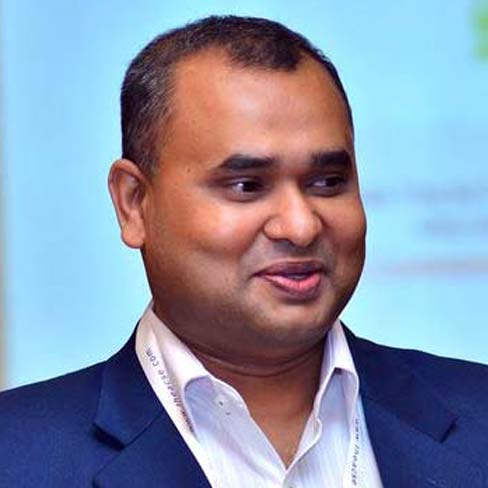 Welcome Address
Prof. Dr. Gazi Mahabubul Alam | Meeting Chair, 8th ACSE Annual Meeting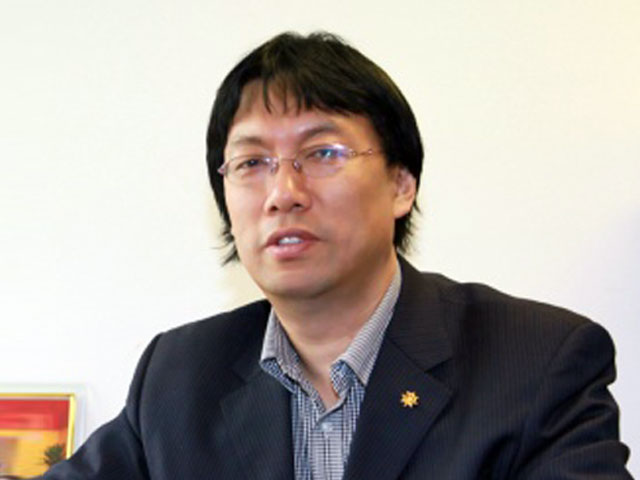 Journal Publishing in China: Experience, Lesson, and Prospect
Charley Miao - Director TrendMD, China & ACSE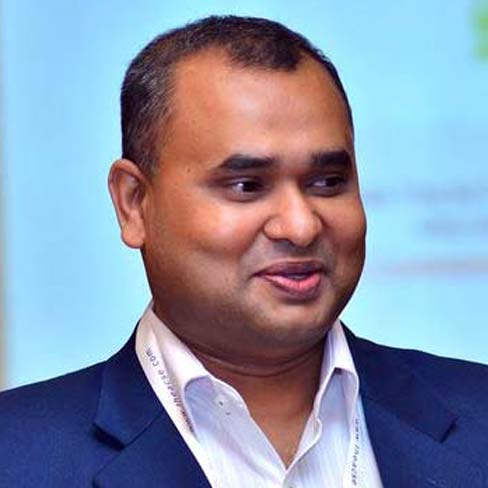 Do the Metric-Driven Culture and Journal Rankings Adversely Impact Local Journals?
Prof. Dr. Gazi Mahabubul Alam | Universiti Putra Malaysia, Malaysia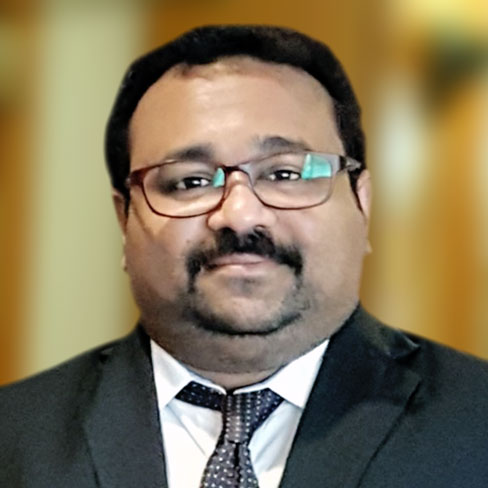 Impact Metrics in Scholarly Publications - Do they Encompass the Impact of Science?
Dr. Sam T. Mathew | Researcher & Medical Communications Expert, India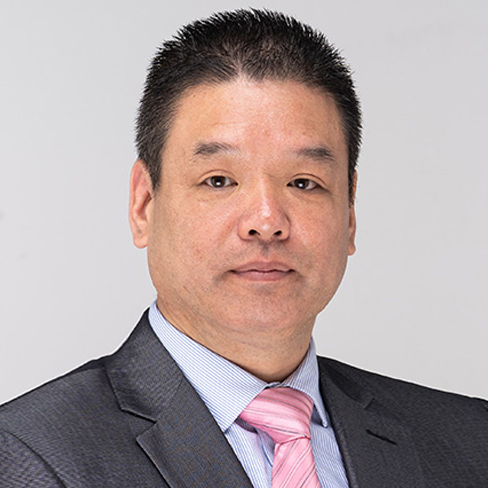 AiScholar - Advancing Academic Exchange and Dissemination
Dr. Mingfang Lu | Executive President, AiScholar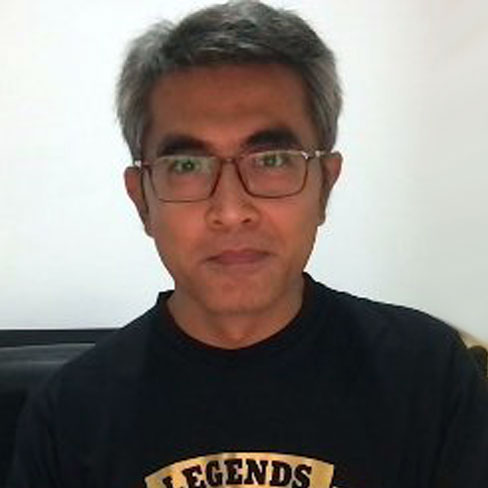 How to Promote Contributorship and Data Sharing to Cultivate Research Integrity
Dr. Dasapta Erwin Irawan | Institut Teknologi Bandung and RINarxiv Preprint Server, Indonesia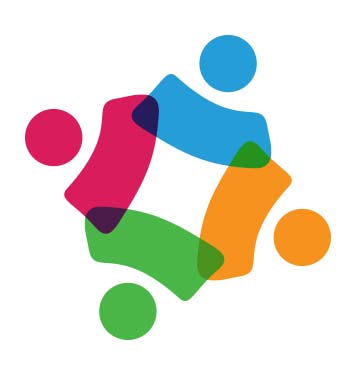 Panel Discussion: Will Asia Fully Respond to a Global Transition to Open Access?
Prof. Dr. Zabta Khan Shinwari, Dr. Sam T. Mathew and Dr. Haseeb Md Irfanullah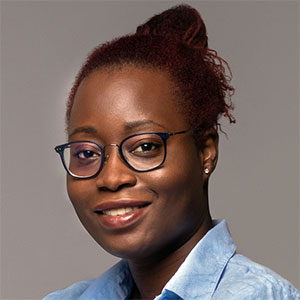 TrendMD Endeavors to Develop OA Publishing
Tash Brown | COO, TrendMD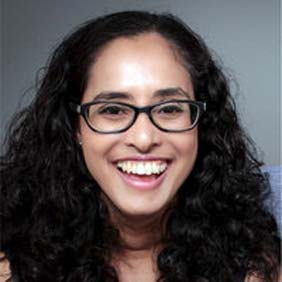 Be more human: Introducing Brand Storytelling for Scholarly Publishers
Mithu Lucraft | Senior Consultant, TBI Communications, UK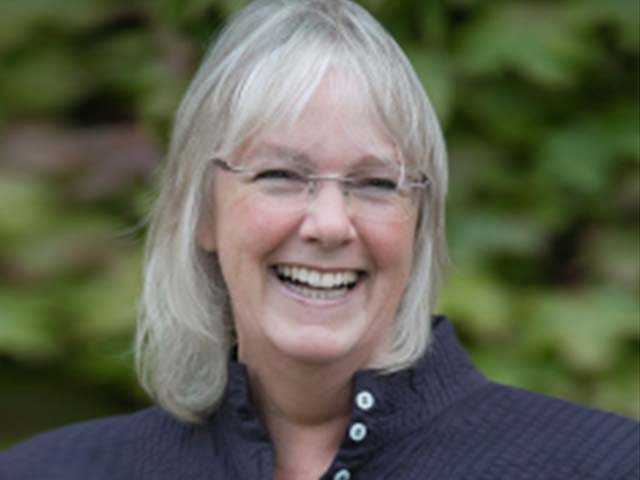 The Challenges (and benefits) of Preprints
Pippa Smart | Oxford, UK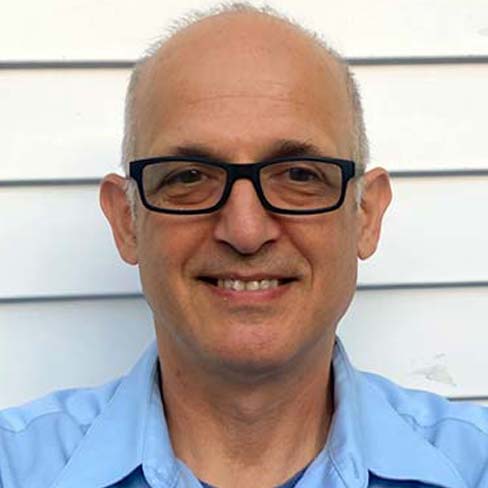 Social Media, Enhanced Content and Democratization of Scientific and Medical Data Access
Dikran Toroser, PhD CMPP | Merck, USA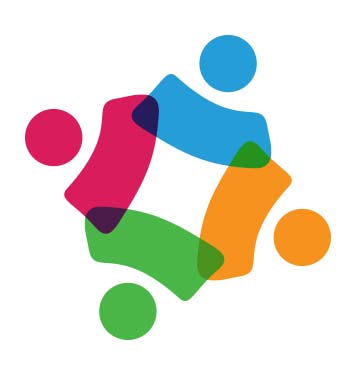 Preprints and Peer Review: What Needs to be Changed in Publishing & Research Culture
Dikran Toroser, Pippa Smart and Muhammad Sarwar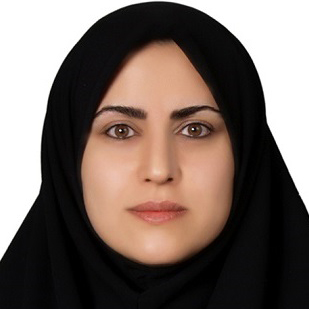 Preprints and Publication Ethics; the Good, the Bad, and the Ugly
Dr. Fatemeh Heidary | IVORC research center, Austin, Texas, United States
A Tsunami of Retracted Papers during the COVID-19 Pandemic
Dr. Reza Gharebaghi | IVORC research center, Austin, Texas, United States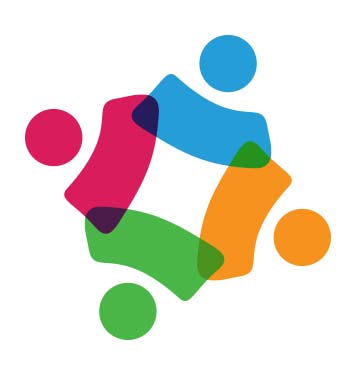 Panel Discussion: Insights into Good Publication Practice (GPP) Guidelines & How they may Impact Publication Development in Asia?
Dikran Toroser, Dan Bridges and Lisa M. De Tora
Closing Remarks and Group Photo
Exceptional Contribution Award
for the
Most Innovative Industry Solution
Sponsors












Newsletter
If you are not currently on the ACSE mailing list and would like to be kept up-to-date with ACSE meeting news or sponsorship opportunities, then please subscribe.
Exclusive Event Gallery
Brand Events of the ACSE at a glance
Testimonials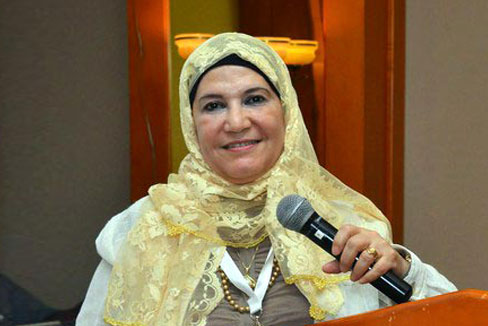 Dr. Mona M. El-Husseiny
Ibn-Sina National College for Medical Studies, KSA
The congress was a huge success (everybody agreed); and what was invaluable to me is getting charged up with interaction to passionate practitioners under one roof.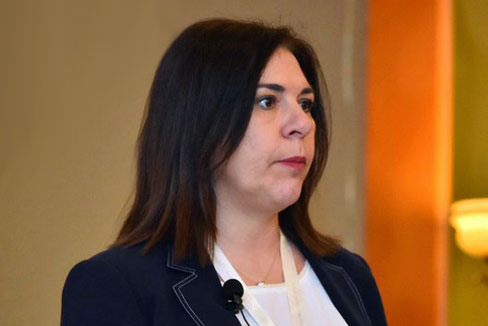 Prof. Maria Gazouli
University of Athens, Greece
I was amazed by the variety of research topics & technical tools for publications. I enjoyed networking with a number of peers and scholars.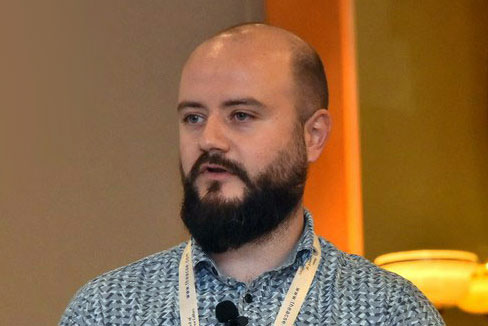 Dr. Mumin Alper Erdogan
Izmir Katip Celebi University, Turkey
If you want to grow professionally, with all the essential skills and expertise, the ACSE Annual Meeting is what you are looking for.
---
Contact Us
Get in Touch with us! We'll do our best to help you
Address
112, Al-Noor Building, Deira Dubai, U.A.E
Your message has been sent. Thank you!