About the Annual Meeting
Every year, the ACSE hosts a collaborative event that brings together a diverse group of stakeholders in the scholarly publishing ecosystem, including industry experts, editors, policymakers, technologists, librarians, publishers, and more. This event provides a platform to share the latest innovations, forge new relationships, discuss pressing issues, and explore innovative solutions in scholarly publishing.
Where
Virtual via
Zoom Meeting App.
When
Sunday
20 August, 2023
Organizing Committee
Meet our proficient Committee Members
Meeting Agenda
Time Zone: Dubai - United Arab Emirates (GMT+4)
The ACSE offers the following short courses at the Annual Meeting in August 2023 to gain crucial knowledge and take home applicable skills. These courses are taught by industry experts and renowned consultants who understand the complexities and nuances of scholarly communication.
Short Course
Journal Management with Effective Editorial Procedures
Short Course
Journal Publishing Practical Guidelines
Short Course
Ethics in Modern Publishing
Greetings and Meeting Opening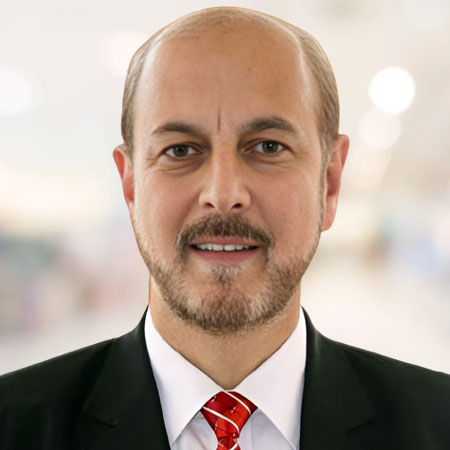 Welcome Address
Prof. Dr. Zabta Khan Shinwari | Meeting Chair, 9th ACSE Annual Meeting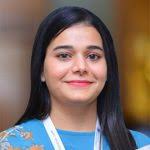 Navigating Scholarly Publishing: An Introduction to the Asian Council of Science Editors and Latest Updates
Maryam Sayab | Director of Communications, ACSE, UAE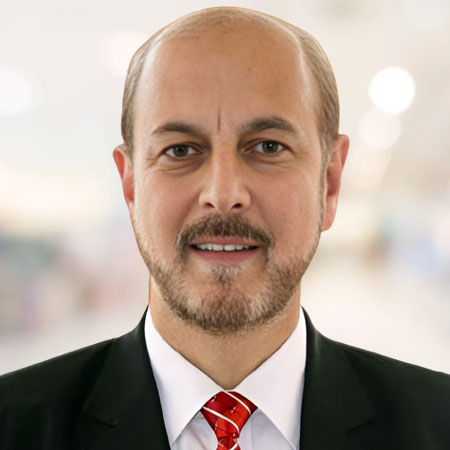 Empowering Knowledge: The Tech-Driven Revolution in Scholarly Publishing
Prof. Dr. Zabta Khan Shinwari | Prof. Emeritus, Quaid-i-Azam University, Pakistan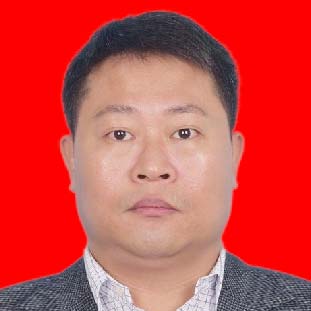 AI-augmented Scholarly Publishing Support at AiScholar
Dr. Guoxing Liu | Chairman/President of AiScholar, China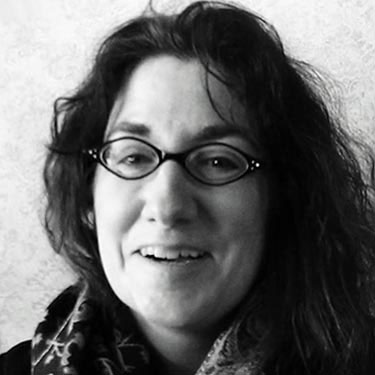 GPP in Focus: Assessing the Current State and Posing Critical Questions
Dr. Lisa M. DeTora | Director of STEM Writing, Hofstra University, New York and Dr. Zoe Preston | Manager of Editorial Support Services, Articulate Sciences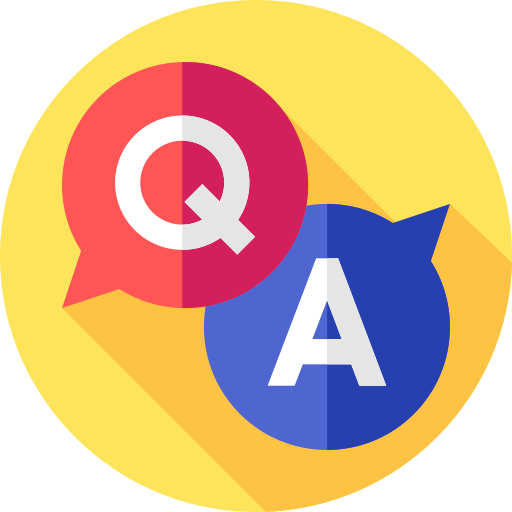 Question & Answer of Session I
Industry Sponsors Promotion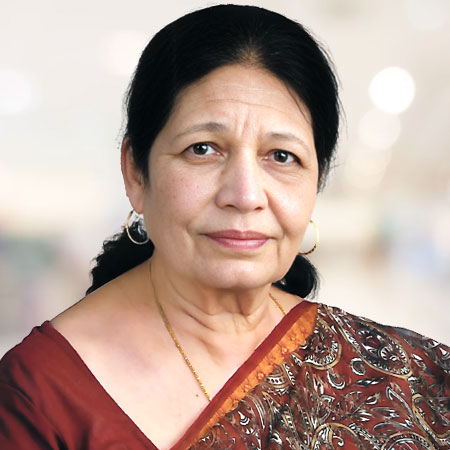 Prof. Dr. Kaiser Jamil | Bhagwan Mahavir Medical Research Centre (BMMRC), India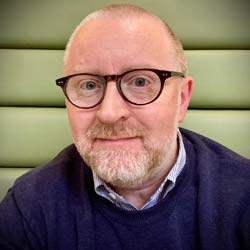 Jason De Boer | Founder and Managing Director, De Boer Consultancy EURL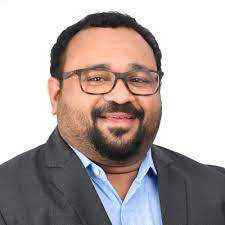 Dr. Sam T. Mathew | Senior Director, Medical Affairs, Cactus Life Sciences, India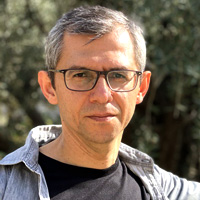 Prof. Oleg Ruchayskiy | COO and Co-founder at Prophy, Denmark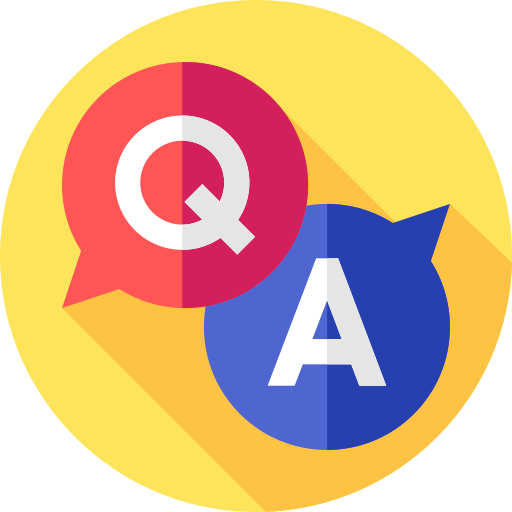 Question & Answer of Session II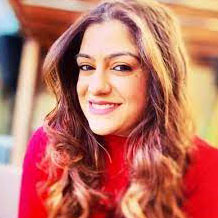 The Human Touch in Publishing: Why Language Editors are Vital for Error-Free, Well-Crafted Research Papers
Gunjan Khashu | Accuracy, Dubai, United Arab Emirates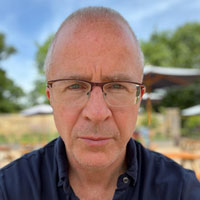 Dr. Martin Delahunty | Director, Inspiring STEM Consulting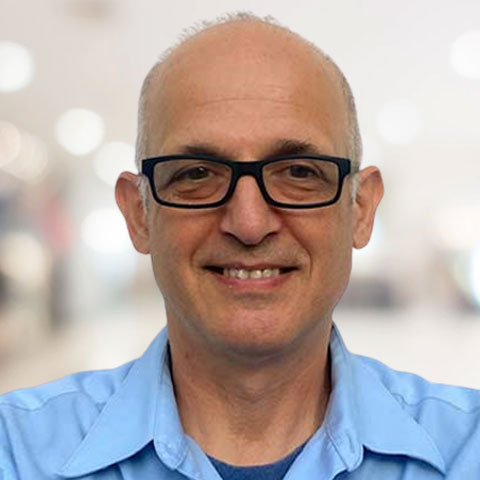 Diversity Equity & Inclusion (DE&I) and Good Publication Practice: Adapting to the Digital Era
Dr. Dikran Toroser | Sr. Director, Publication Management, Merck, USA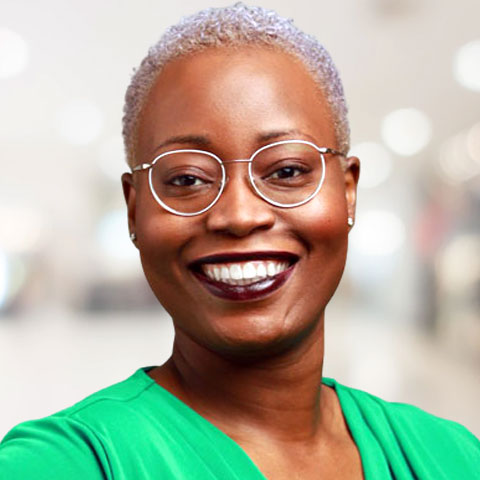 Science Communication in the Digital Age: Engaging a Wider Audience
Dr. Tash Brown | Managing Director, TrendMD, USA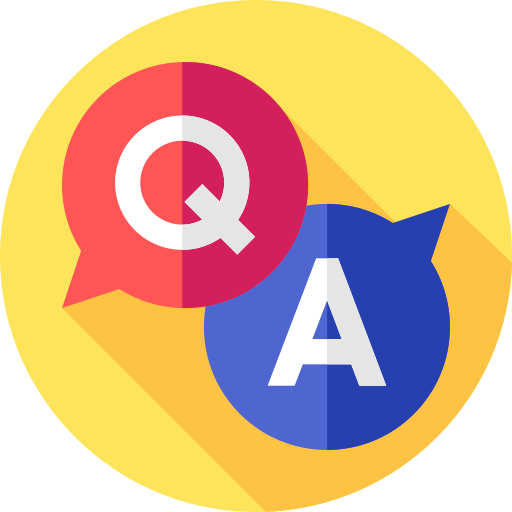 Question & Answer of Session III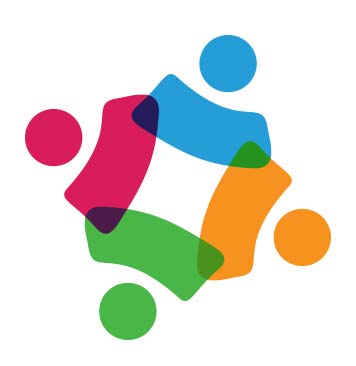 Panelists: Xu Jiayi, Haseeb Md Irfanullah and Laura Dormer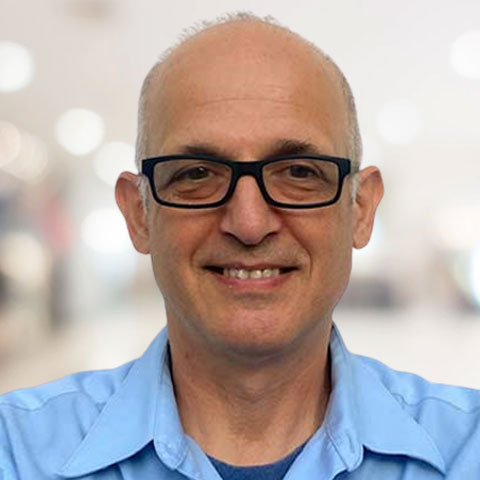 Closing Remarks
Dr. Dikran Toroser | Director, Asian Council of Science Editors, UAE
Sponsors












Newsletter
If you are not already subscribed to the ACSE mailing list but would like to stay informed about ACSE meeting news or sponsorship opportunities, please consider subscribing.
Exclusive Event Gallery
Brand Events of the ACSE at a glance
Event Registration
Note: All prices are in USD
---
Contact Us
Get in Touch with us! We'll do our best to help you
Address
112, Al-Noor Building, Deira Dubai, U.A.E
Your message has been sent. Thank you!