ACSE Member's Directory
Our member's directory includes the most updated and verified profiles of researchers, editors & reviewers from all sectors of the scholarly publishing community. We are proud to represent 6000+ individual members around the globe!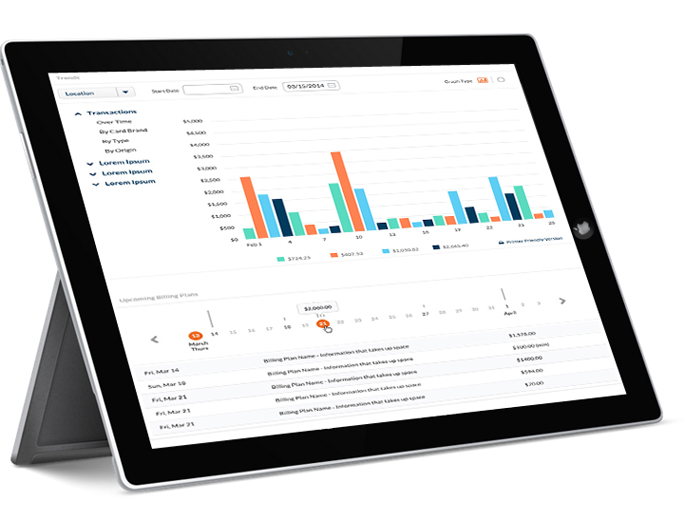 About the Council
Bridging the gap between Asia and the rest of the publishing world, the ACSE provides a unified & leading platform to equip Asian editors and scholars with the latest industry knowledge; effective editorial workflows; technical tools; professional training alongwith ethical guidelines which enable them to face existing and future challenges of scholarly publications.
Educate individuals from novice to expert levels

Engage communities & peers across borders

Equip editors & publishers with the latest tools and technology

Exchange ideas with prolific networking
Learn More
Join us
Our Core Values
Through our core values, we lead, guide, and focus on the ways to
adapt to the local needs of the scholarly publishing community.
Networking

Offers an excellent opportunity for peers to network, engage, and reconnect with old connections while building new contacts globally

Collaboration

Boosts professional skills via strategic collaboration with recognized organizations that pave the ways for raising the standards of scholarly publications internationally

Training

Provides learning opportunities to develop more skilled, informed, up-to-date, and motivated editorial staff and individuals through our capacity-building programs

Dissemination

Supports a platform for researchers and editorial staff to share their novel ideas and exchange expert opinions globally in all fields of academia and scholarly publications
Board of Directors
Asian Council of Science Editors operates through skilled, experienced, and active industry professionals, who are responsible for providing strategic directions and solutions concerning council matters.
How We Facilitate Scholarly
Publishing Ecosystem?
To get aligned with a publishing world that's growing faster than ever, the council has formulated & designed specific programs and industry tools to fulfill the needs of the Asian Scholarly Publishing Community.
The Editor's Corner
Editor's Corner is the official blog of the ACSE, curated with a mission to advance Asian scholarly publishing by nourishing its members with the latest developments, council's activities, industry initiatives, expert opinions, novel ideas, and events of concern to the scholarly publishing community of Asia.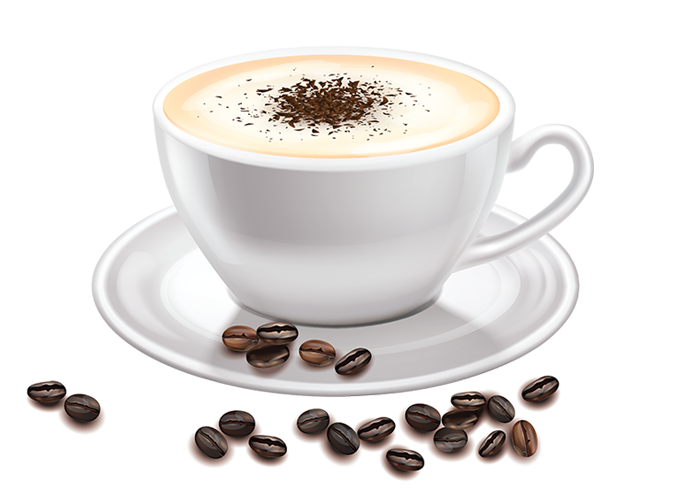 Editor's Cafe

---

Where minds meet, ideas simmer, and knowledge is served hot!

Editors Café is a distinguished and influential blog at the forefront of scholarly publishing communities. Our platform gathers leading voices in the academic circle, offering a space for experts to share their valuable insights and in-depth analysis on the most pressing issues and trends shaping the ever-evolving Asian scholarly communication landscape. Engage with our thought leaders, contribute to meaningful discussions, and stay abreast of the latest trends and innovations that shape the future of academic publishing.

Read More
Sustaining Organizations
The ACSE is grateful to our Sustaining Members for their support and contribution in advancing the Asian scholarly publishing community.