ACSE Mentorship Program

---

Refine the Art of Editing

The ACSE aims to serve editorial professionals of Asia by providing them with a progressive networking platform for their career development, education, and resources for innovative solutions. We have built up a sequence of our events, including our Annual Conference and Editors Café, which helps our members to boost their informal networking, professional relationship-building, and skill enhancement training programs. However, for long term learning and a more structured approach towards career development in academic publishing, the ACSE offers a Mentorship Program to refine the art of editing in a one-on-one working relationship with an expert member of the ACSE.

The ACSE Mentorship Program is designed to provide an opportunity for professionals at all career levels to develop new relationships, share experiences, and learn from experts outside their organizations by connecting with a mentor. It enables established professionals to give back to the industry and pay forward the support and guidance they received during the development of their careers by serving as mentors. The program aims to connect members of ACSE for professional development, information exchange, networking, personal growth, and career advancement.

Apply as Mentor Apply as Mentee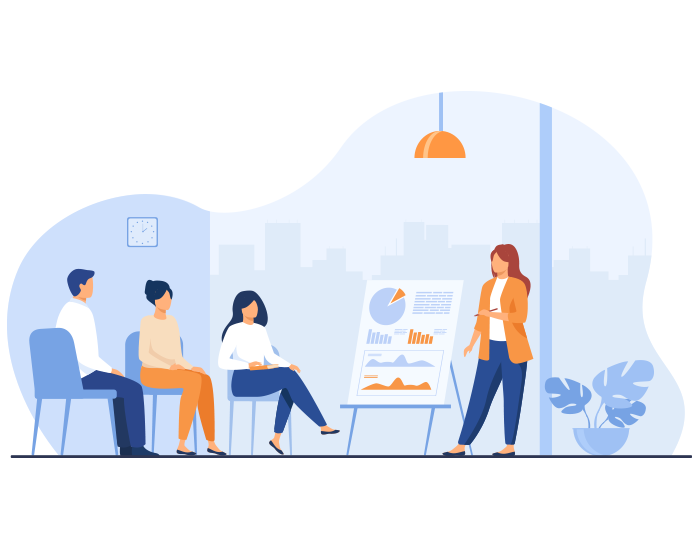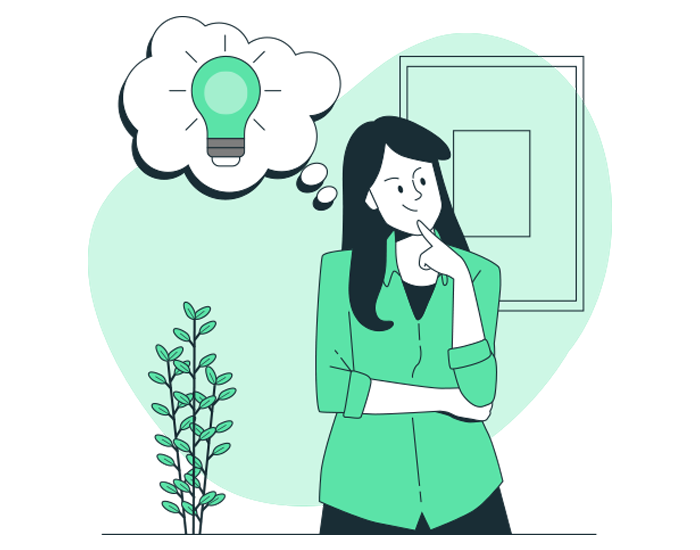 Philosophy behind ACSE Mentorship Program

---

Opportunity for Editors Across the World

In contrast to the well-developed scientific communities of Europe, USA, and Australia; besides having a lot of potentials, Asia still lacks the platforms that provide specific training to run and manage editorial jobs. Unlike many other professions, for example, a doctor, a nurse, or an engineer, an editor does not go through proper education or drill to manage the tasks of his editorial position. Editors in Asia find a dire need of counseling and help during their working, particularly during decision making because they haven't had any learning for the course of action they should follow. Even if they attend particular training workshops or specific short courses, still they lack ongoing counseling, which would be non-judgmental. Observing this gap, The ACSE, along with its other unique programs, launched a mentorship program as an opportunity for editors across the world and especially from Asia to participate in a one-on-one mentor-mentee relationship with expertise out of their workplace.
What is Mentorship?

---

One-on-One Conversations

Mentorship is an interactive and mutually beneficial method of offering professional development opportunities in a "community of sharing." It is a process in which an experienced individual (mentor) helps another person (mentee) who is new at his position to develop goals and skills through a series of time-limited, confidential, one-on-one conversations and other learning activities. Mentors help other members of their profession to enhance their knowledge, skills, attitudes, and values in a flexible, responsive, and transformational environment. Coaching and confidence-building are essential features of mentorship. Interestingly, most successful people have been mentored, whether they realize it or not, because mentoring, whether formal or informal, goes beyond what you can learn from our courses and books. It is one of the best ways to acquire the confidence for editors who are new at their position, to develop a positive attitude, and to further learn and seek ethical viewpoints in their working from experts to thrive in their career. This interactive relationship often benefits both mentor and mentee alike.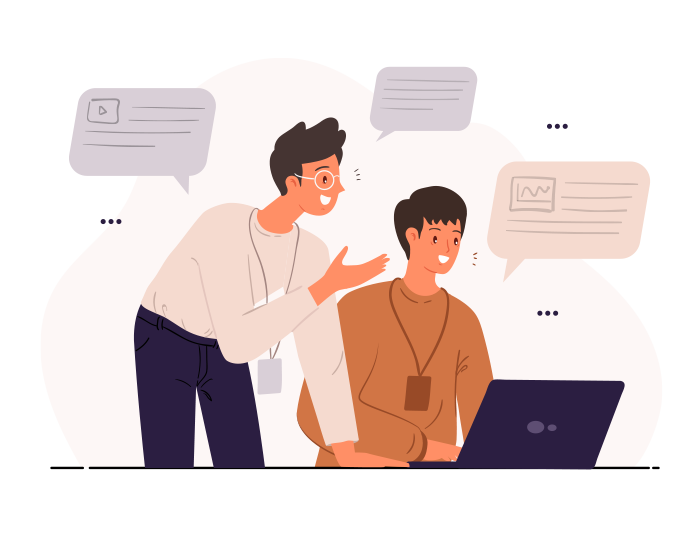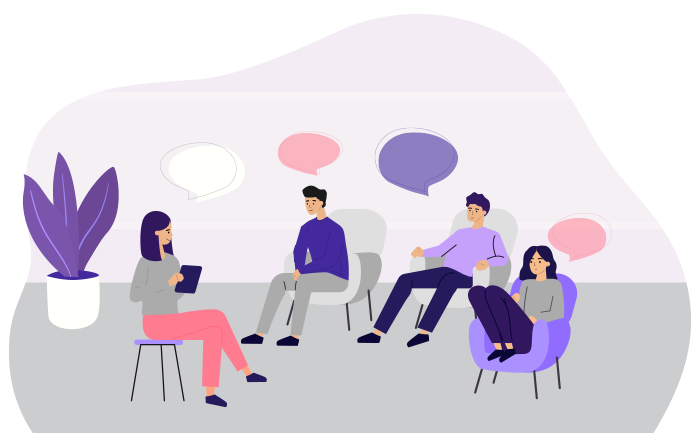 How can Mentorship Help Publishing Professionals?

---

Provide Learning Experiences

Mentorship can help publishing professionals to identify potential career paths by expanding their knowledge of career options within the industry and providing learning experiences outside of their workplace. It can help to shape the future leaders of the scholarly community through the expansion of their professional competencies, and therefore, cultivate a diverse and high-quality pool of candidates in the workforce in the process. Mentorship is a critical component of attracting a more diverse workforce by providing opportunities for professionals new to the industry to learn about the culture of scholarly communications, make new contacts, and feel welcome in our community.
Benefits of being a Mentor

---

Professional recognition

Allows to reflect on their own goals and practices




Extend knowledge and expertise




Develop leadership, communication, and coaching styles




Exposure to new perspectives, ideas, and approaches




Expand their professional network




Brings recognition as a leader and an expert in editorial skills




Enhances professional development record





Personal satisfaction

Enhances self-worth through the sharing of knowledge




Brings a sense of fulfillment from giving back to the community



Benefits of being a Mentee

---

Personal and professional development

Acquire new editing knowledge, skills, attitudes, and values




Exposure to new ideas and ways of thinking




Develops communication, study, and personal skills




Empowered by coaching & encouragement to deal with editorial issues




Gets an opportunity to clarify their thoughts and get feedback




Develop strengths and overcome their weaknesses




Increases their confidence through advice, support, and encouragement




Instills a commitment to a professional relationship





Career growth

Offers important networking contacts




Guidance on professional development and career issues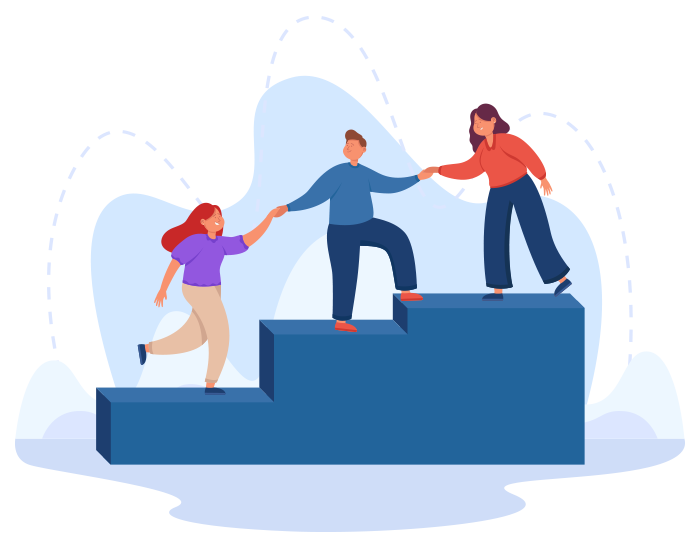 How does the ACSE Mentorship Program work?

---

The Mentor and Mentee both would apply via filling online Application




Applications will be checked and approved by the Mentorship Committee




Once approved the committee will set up a match and notify both parties




Mentor-mentee meetings can be held in-person or virtual by any means




The session will be of 4-month duration, extendable to max. 6 months




Meeting schedule & no. of hours during session will be 20-30h




In-person meetings (2h) can be arranged for advice on limited issues




Feedback will be generated by ACSE after the first 4 months of mentorship




Upon successful completion, both Mentor and Mentee would be acknowledged



ACSE Mentorship Program Eligibility and Application:

---

Interested Mentors/Mentees must be eligible for the following conditions:

All participants, mentors, and mentees must be current members of ACSE.




All membership types are eligible to participate in the program.




Mentors must have at least 3 years of experience in scholarly communication.




A limited number of places per mentorship group are available.




The selection for participation and match will be determined by the committee.




Precedence will be given to first-time mentees applicants.





Applications must be received by the posted deadline for consideration in a given mentorship group. If there is a match between expertise sought and expertise available, our Mentorship Committee will create mentorship and will notify you.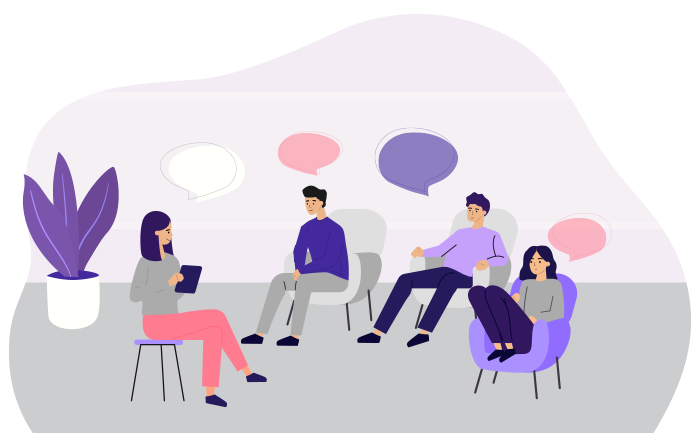 Mentorship Program's Code of Conduct

---

The Asian Council of Science Editors (ACSE) is committed to diversity, equity, and providing a safe and productive Mentorship Program that fosters open dialogue and the free expression of ideas, free of harassment, discrimination, and hostile conduct. ACSE treats all participants evenly by providing them opportunities regardless of sexual orientation, gender identity/expression, physical or mental ability, disability, physical appearance, ethnicity, religion, and political affiliation, or nationality. All participants are expected to treat others with respect and consideration, keeping relationships free of discrimination or harassment, maintaining professional and ethical conduct at all times during the mentorship relationship.

Participants shall not disclose, share, duplicate, or distribute each other's personal information without consent. Requests for confidentiality shall be honored. Participants shall represent themselves honestly and disclose any potential conflicts of interest to their mentor/mentee. The exploitation of the relationship to seek an inappropriate advantage, financial or non-financial is strictly forbidden




Resources

---

The ACSE Mentorship Program is an outcome of learning from the significant working done by similar organizations and by some of our collaborators who have already established the Mentorship Program in their organizations. The organizations include:

Council of Science Editors https://www.councilscienceeditors.org/
Society of Scholarly Publishing https://www.sspnet.org/
Editors Canada http://www.editors.ca/
European Mentoring and Coaching Council http://www.emccouncil.org/eu/en/
International Mentoring Association http://mentoringassociation.org/
National Mentoring Resource Center http://www.mentoring.org/